Purva Blubelle Reviews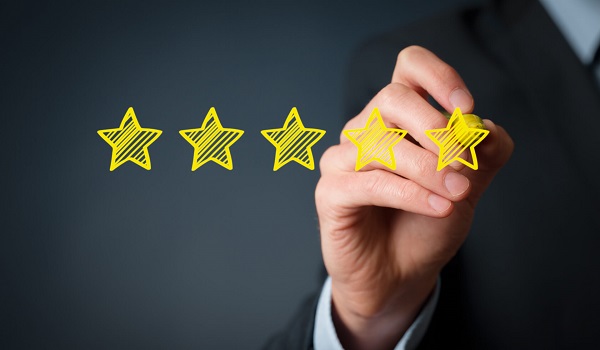 Purvankara, the reputed developer with outstanding properties in the real estate industry and with a footprint in India and abroad for decades, has recently launched a luxury gated residential enclave, the city's 1st U-rated residential property, Purva Blubelle, on Magadi Road, West Bangalore. Laid in a sprawling area of 3.85 acres, there are stunning apartments with an option of 3 bedroom sets of 378 imposing abodes in 31 and 32 storeyed twin skyscrapers with an array of layouts, prices, and sizes ranging from 1434 to 1630 sq. ft. coupled with high-tech architecture, specs, and interiors. The thoughtfully curated amenities, facilities, conveniences, and well-designed premises for each resident highlight the property. Launched in April 2023 and due for possession by June 2027, with a starting price of INR 1.70 crores, this ongoing project, Purva Blubelle reviews overall, are extremely positive and encouraging.
Purvankara is known for innovating and delivering a wide spectrum of world-class amenities in all its residential projects. Everything is thoughtfully chosen so that each resident, regardless of age, can enjoy free time completely. Solo or with family, friends, neighbours, and guests, recreation, fitness, entertainment, facilities, conveniences, etc., can be savoured indoors or outdoors, elevating each resident, along with a blissful residing experience in the dwellings. Purva Blubelle reviews on its amenities are also reassuring. 8,000 sq. ft. Signature Clubhouse, 80% Open Space, 17 Themed Gardens, 22 Natural Outdoor Experiences, Dedicated 1-Acre Mother Earth, and 50+ Amenities include Pool and Cabana, Yoga/Meditation Park, Cricket Practice Net, Indoor Games Area, Jogging Track, Party Lawn, Amphitheatre, Children's Play Area, Skating Ring, Senior Citizen Court, Workstations, Multi-Purpose Sports Court, Gymnasium, Hammock Zone, Mini Golf Park, Outdoor Barbeque, Kids Trampoline, Climbing Wall, Pet Park, Landscaped Gardens, etc.
Purva Blubelle is located on the prime developed Magadi Road, West Bangalore. The road is a 43 km stretch, which runs through the mid of West Bangalore that extends from Bangalore City Railway Station to Magadi. Magadi Road is hardly 4 km from the City Railway Station, 6 km from Majestic Bus Stand, and 38 km from Bangalore International Airport. The state-of-the-art physical and social infrastructure, seamless road and metro connectivity to the entire city, and quick access to some of the top employment hubs of Bangalore attract people here. Best livelihood and lifestyle avenues are available in the vicinity: education, shopping, dining, entertainment, hospitality, personal grooming, healthcare, banking, housing, and sundry. Purva Blubelle reviews on its location are also very positive.
Purva Blubelle reviews on its builder, Puravankara, is also favourable. Established in 1975, it is a successful and credible name in the realty industry with two distinct brands: Puravankara Limited - developing premium projects, and Provident Housing Limited - developing premium affordable homes. With pan India and overseas presence in GCC and Sri Lanka, Puravankara is amongst the first to secure FDI in Indian real estate. With innovative technology and the latest techniques in construction science, ensuring quality delivery, it is a renowned builder today. It excels in luxury and theme-based projects inspired by the best in the world. Recognitions and awards by distinguished institutions galore Puravankara and Provident in various domains over the years.
Puravankara Limited Blogs