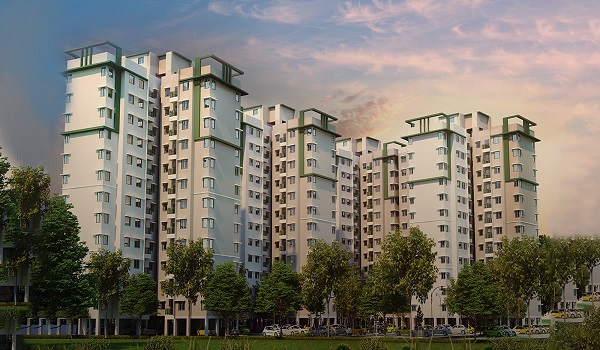 A few years down the lane, Magadi Road was considered an industrial area due to its strong industry presence in this region. But currently, due to the enhanced connectivity and forthcoming commercial developments and extension of the metro corridor, Magadi Road is gaining popularity in the residential realty market.
Magadi Road has also become a prime hotspot among potential investors and is one of the best options to invest, considering the future potential.
With the growing industrial sectors in regions like Sondekoppa and Peenya, Tumkur, and Tavarekere Town, the Magadi Road region has emerged as a residential zone where one can find some of the best properties and projects. The 43 km long stretch of Magadi roadway goes through via prime localities of Bangalore, including:
Kempegowda Bus Stand
Rajajinagar
Vijaynagar
Gandhi Nagar, and many more
The location is extremely popular, and one can easily find its location map through Google Maps along with the address and Pincode. With its growing popularity, the social infrastructure is also gaining immense growth. The hospitals near Purva Blubelle are Apollo and Manipal hospital. Other utilities like VES Model Convent School, Indian Oil Petrol Pump, Canara Bank, SBI Bank, and more are located just within a 4-5 Km radius.
Some of the best-reputed schools near Purva Blubelle Magadi Road address offer world-class education. Numerous reputed hotels like Golden chicken, Udupi Upachar, and Idli Mane make it an ideal dwelling. Residents can never be bored of the locality as there are a plethora of malls near Magadi and entertainment options such as:
Prasanna Theatre
Anjan Cinemas
GT World Mall